Happy International Women's Day: with Barbie!
7 March 2018
Hooray to the little girls who have grown up and are making contributions to science every day! In honor of International Women's Day on March 8, Mattel is making 17 new Barbie dolls that include an Inspiring Women line—featuring dolls based on historical female figures, and Shero dolls—designed for inspirational contemporary women.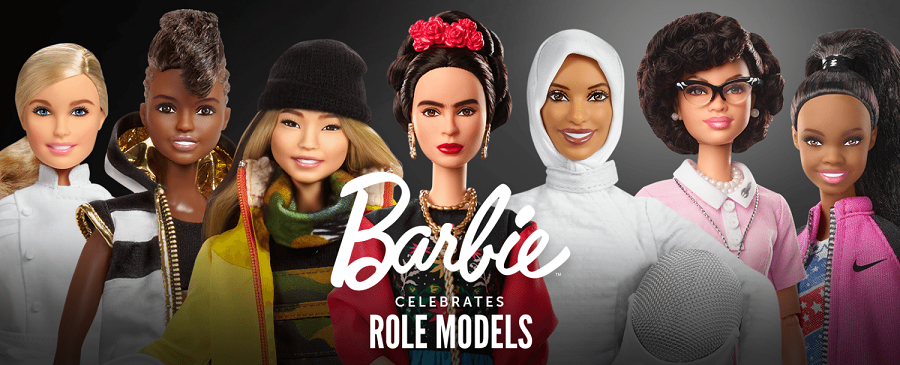 Photo Credit: Mattel
So what has this to do with science you ask? Everything. One of the Inspiring Women dolls, in the likes of Katherine Johnson, whose work was featured in the film Hidden Figures, was a pioneer in mathematics hired by NASA to calculate the trajectory of the first American-manned flight into space. There are little girls growing up that will want to be like her. Lisa McKnight, Senior Vice President and General Manager of Barbie said, "Girls have always been able to play out different roles and careers with Barbie and we are thrilled to shine a light on real life role models to remind them that they can be anything."

Photo of doll in the likeness of Johnson. Photo Credit: Mattel
Go ahead and catch up on how some real women are making a difference in science .
By Janet Richie