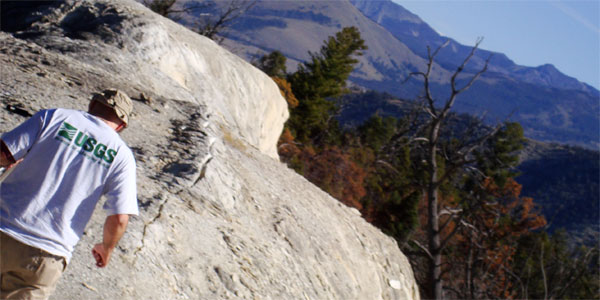 Current Openings
The Astrogeology Science Center is seeking a Management Analyst. Specific duties for the position include the following:
Enters data (or leads support staff data entry) from employee updates, on hours spent on assignments and estimates for subtask completion.
Maintains database on the status of each project in portfolio in the Astrogeology budget and project management tools.
Maintains the database of current and future work, assisting project chief to create realistic schedules for their project work.
Maintains matrix of staff member availabilities of tactical and strategic time scales, assisting project chiefs in gathering teams that could realistically work on a future project.
To learn more and apply visit here!
Why it's great working for the Astrogeology Science Center?
Participate in space exploration, be the first to see new images of a planetary surface, command a remotely controlled vehicle, and more.
Flexible Work Schedule allows you to create personal time.
Tele-commute from home a few days a month to concentrate on complex projects.
Accrue annual leave, up to 5 weeks of paid leave per year.
Opportunities to travel to conferences, mission operations, and meetings.
Ability to publish not only in official USGS releases, but also professional journals.
Public Service by contributing to the public knowledge about our Solar System.
Work with world class scientists on unique and exciting projects.
Casual dress.
Training opportunities to learn and use new skills and technologies.
Great benefits, retirement, health insurance, holiday pay, and more!
Relocating to Flagstaff
Finding Jobs
All positions with the U.S. Geological Survey, including those with the Astrogeology Science Center, are advertised online:
Internships
Looking for an internship with the USGS Astrogeology Science Center or elsewhere in the federal government? Read more…