Happy July 4th and 1997 throwback!
3 July 2018
Twenty-one years ago Mars Pathfinder landed the Carl Sagan Memorial Station along with a wheeled robotic rover named Sojourner in Ares Vallis, on Mars, on July fourth of 1997. The mission was launched on December 4, 1996 from Cape Canaveral Air Force Station, Florida. Transmissions ceased from this innovative machinery during the morning of September 27, 1997. There were numerous discoveries from the Mars Pathfinder mission that we can reminisce about on the birthday of its landing. Particularly, scientists now believe that ancient Mars used to be a wetter and warmer place than it is now.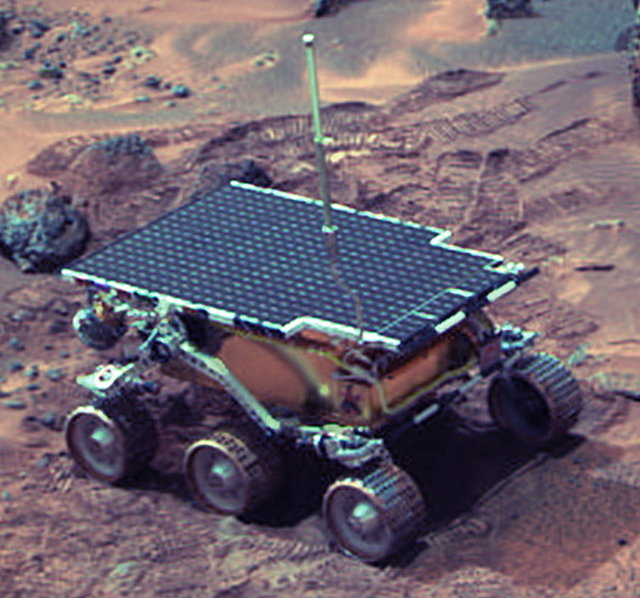 Sojourner Rover. Photo credit: NASA
Let the celebration begin!
"Of course, we wouldn't show up without fireworks"
See them here with sight and sounds as Mars Pathfinder ventures to destination Mars. See the rocket's red glare!
Once at Mars, a parachute was deployed to slow Pathfinder's descent through the thin Martian atmosphere. The pyramid-shaped lander was covered in a cluster of airbags, resembling balloons, in place of conventional rockets, for a gentler and cheaper way to land. Pathfinder dropped a 100 feet from the ground and bounced around before it came to a safe stop, which was expected regardless of its orientation upon impact with the surface of the planet, due to the design to handle lateral movement as well as vertical descent. Pure genius!
"Yes, we even have a parachute + balloons"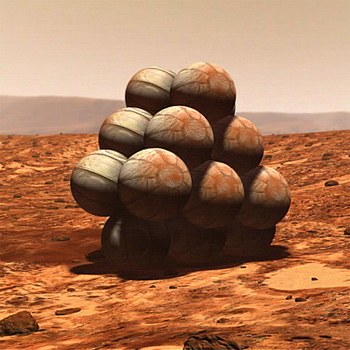 "Sojourner has a camera"
She wasn't afraid to compete with Ansel Adams. Sojourner sent home 550 images and the lander sent 16,500. The rover had three cameras: two monochrome cameras in front, and a color camera in the rear. In addition, more than 15 chemical analyses of rocks and soil and extensive data on winds and other weather factors were acquired.
"Help me to remember what we are celebrating."
For the first time, scientists used a small wheeled robot, Sojourner, to study the surface of Mars, and new landing technology was being explored.
Moreover, Americans are celebrating the birth of our nation today. America severed her political connections to Great Britain, by issuance of the Declaration of Independence, and have celebrated ever since.
"So where is the food for Fourth of July?"
You mean the burgers, hot dogs, fries, barbeque and grilled everything, cool plates of mixed greens, cake and American pie? So sad, scientific geniuses are attempting to make sense of this. Meanwhile you might hurry to the nearest grocery store and get something scrumptious, and have an awesome FOUTH of JULY from our team at the Astrogeology Science Center.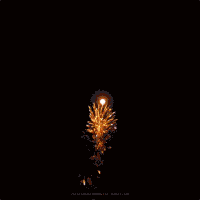 By Janet Richie